Portable power, also referred to as temporary power, is defined as an electrical system that supplies electrical power distribution for a project that is only intended for a short period of time. This particular electrical system is typically supported by two different forms of generators – standby generators and portable generators.
While the names of these generators may give themselves away, standby generators are usually hard-wired generators that are fixed in place for use in the event of a blackout. You will often find them in critical locations that require electricity for emergency-type situations such as hospitals, data centers, airports, supermarkets, government buildings, and so on.
Portable generators are mobile generators that are typically found on a frame with wheels in order to easily transport them from one place to another. Larger portable generators are often mounted trailers so a truck can easily transport it to the desired location where power is needed, and when the job has concluded, the portable power system is then deconstructed, and the generator will be taken off-site for storage or to a new job site location. While the generator is the primary source of power for the portable power operation, other portable power products like cable assemblies and power distribution boxes can provide the distribution of this power to other power distribution products, or directly to the load.
Power Assemblies is capable of manufacturing power distribution products and cable extensions ranging from 120 volts up to 35,000 volts. Our facilities are equipped with the right personnel, tools, and material to cater to all your portable power needs, no matter how large or small the job.
When Should You Use Temporary Power?
National Electrical Code Article 590.3 states: "Temporary electric power and lighting installations shall be permitted during the period of construction, remodeling, maintenance, repair, or demolition of buildings, structures, equipment, or similar activities. It should be removed immediately upon completion of construction or purpose for which the wiring was installed."
For example, if someone is working on a construction site that requires temporary or portable power provided by the electrical contractor, the temporary power system will be set in place until the project has been equipped with a permanent electrical system that's been inspected by the city's building department, followed by the power being turned on by the local utility company. A project is typically equipped with a portable power system anywhere from 30 days to 12 months and sometimes even longer depending on the size of the job.
What Is Temporary Power Used For?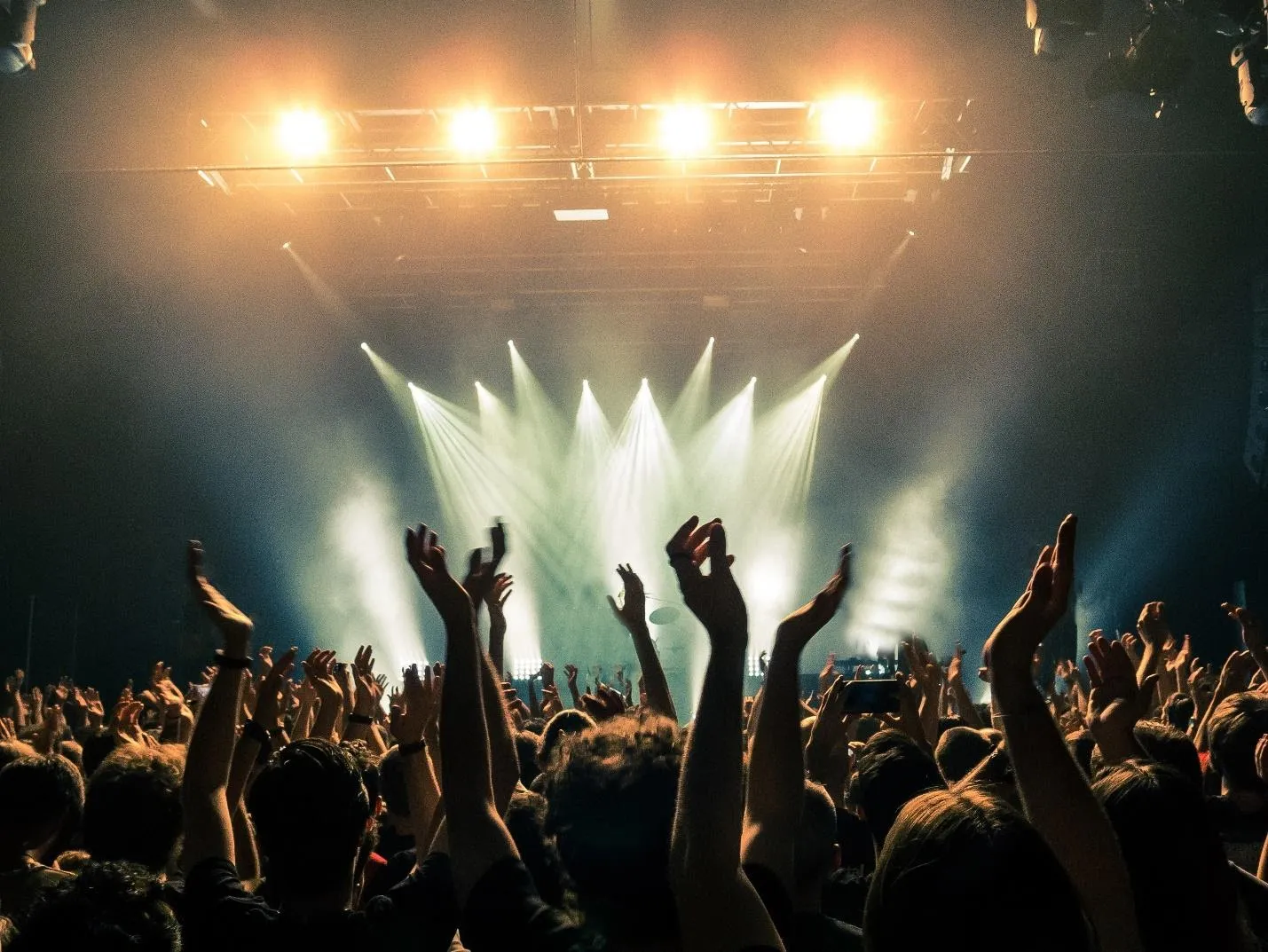 A temporary power system is a great way to provide electricity for short-term projects such as construction sites, outdoor entertainment venues, mining operations, and it can even be used as a backup power source in the event of a natural disaster. Portable power equipment such as generators, power distribution boxes, and cable assemblies are often used to power homes and businesses during outages to keep the lights and critical loads on when disasters strike.
Keep in mind that these temporary power systems should always be wired by a qualified professional or a certified electrician to conform to all NEC codes, standards, and regulations. If temporary power is required outside, all receptacles should be GFCI protected to safeguard from electrocution hazards. Entertainment companies should always prefer to use GFCI receptacles because if it starts to rain and the GFCI trips, they protect the people and the equipment. Safety should always be the first priority and it is much better to have the concert go dark for a few minutes rather than have someone on stage get electrocuted because they decided not to use GFCI receptacles.
For entertainment venues, portable power products can provide an adequate supply of power for stage lighting, audio and visual equipment, and more! Having the right portable power distribution set up is critical to ensuring a smooth event operation. That's where Power Assemblies portable power equipment comes in handy. If you're interested in our products or have any questions you can reach us at (866)-825-8525 Monday through Friday from 7:00 A.M. to 4:00 P.M. (PST) or send us an email at [email protected]. For more information about the products and services that we offer, head over to our YouTube channel and watch our videos.